Your Money. Highest Security. Fastest Transactions. Lowest Fees.
aRIA Currency
Next generation Proof of Stake consensus – a Super Fast, peer 2 peer Electronic Cash System with a very low transaction fee. Be your own bank with full control of your digital assets. Or just hold for passive income.
Please follow below buttons to either BUY or EXCHANGE RIA for Wrapped RIA. Follow these instructions before using the exchange.
Next Generation of Bitcoin!
Overview of technology behind aRIA Currency

Proof of Stake V3
Truly Decentralized
aRIA uses a proprietary POS algorithm that completely eliminates issues with short range and coin-age attacks. Features and fixes will stay up to date as aRIA is linked to Bitcoin development trees and kept in sync.

Fast, Secure & Low Transaction Fees
Global Transactions

aRIA Currency's advanced and proprietary blockchain algorithms allows for incredibly fast transactions, secure validators and ultra low fees. You can send and receive aRIA in an instant or with upcoming payment systems. Pay for groceries, services, etc just like a bank card. Forget about wire transfers!

Help secure the network and make passive income

Get Rewarded
aRIA Currency is a L1 protocol in order to further help decentralize coins, secure the network, and participate in getting Rewards. Rewards are in the form of additional, free aRIA coins just for holding in your wallet. Rewards will be based on your amount of holdings, length of holding, difficulty, etc. But will be much higher than most Money Market accounts.
No other Coin that can become a
truly decentralized World Currency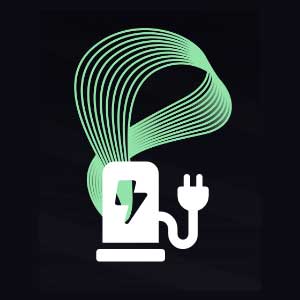 Advanced Proof of Stake
Receive rewards while holding aRIA Currency for supporting the network, without the need for expensive mining hardware.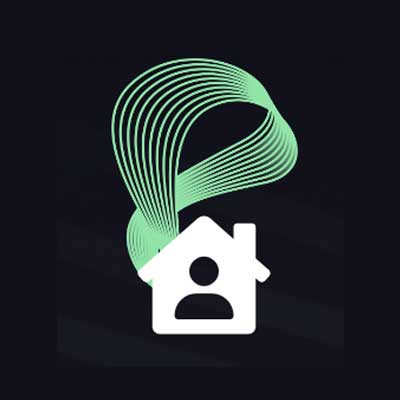 Use Case
aRIA is not just an investment, but a real electronic currency that will be used to purchase items, services, advertising, almost free wire transfers, etc. in the very near future.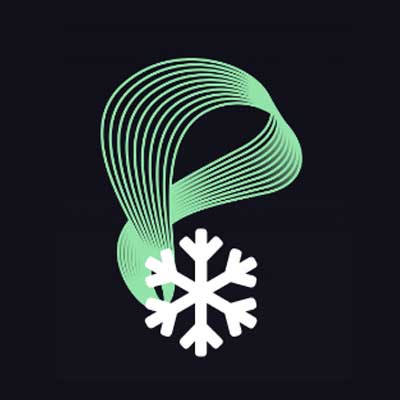 Cold Staking
Keep your aRIA Currency secure in cold storage while a hot wallet can be used for trading or transactions. Similar to a checking and savings account!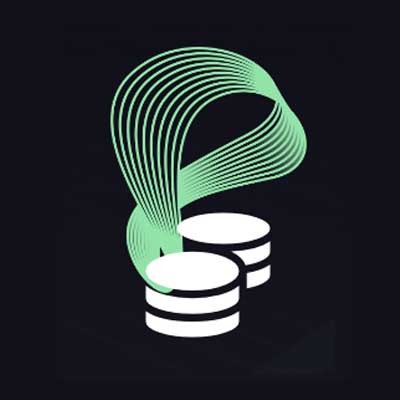 Sustainable Economics
Long term balance between inflation and deflation. Engineered to be scalable, decentralized and resilient.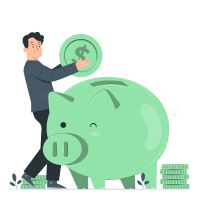 Hold your Coins and help secure the network.
All New Wallets!

Please download from one of the following links for which Wallet you would like to use. Read the instructions listed in the zip file under README. NEVER give your private keys to anyone and make sure you do a wallet back up and store that on a flash drive. Latest additions on V2: Increased Security, one click staking (50 aRIA minimum), Network Peers, etc. For Linux Node set up, you can view the video
here.
Please review White Paper for further technical specifications and updates.
Cold Stake Delegating
It allows the creation of staking pools where users don't need to find a block to get rewarded. The pool operator collects all the rewards, subtracts his fee, and then redistributes the remaining part across all stakers, percentually based on the amount of delegated coins. This prevents centralization which might happen once aRIA price goes up, and ensures further network decentralization, allowing the small stakers/investors to receive staking rewards on a daily basis to their mobile wallets for daily spending, while their staking coins are being safely stored on a hardware or offline wallet. (Cold Staking has now been implemented as of March 20 2022.)
Always Up to Date
New features and fixes are continuously developed by the Bitcoin community and aRIA will be merged with those so that development will be in sync for life.
Improved P2P and POS
More stable, faster, less network bloat, reduced redundancy, and less resource consumption than Bitcoin or any other cryptocurrency.
Block Time
A new block can be completed in 60 seconds, making it more than 10 times faster than Bitcoin and much cheaper on gas than Ethereum. An exponential difficulty adjustment algorithm is used, leading to more predictability and less spikes in block times.
Advanced Qt wallets
aRIA Full Node QT Core Wallets are available in Windows, Linux and iOS. In the near future, we will development mobile apps and web based wallets that you will be able to use for instant retail transactions and exchanging your currency.
Block Rewards
The current Block Reward is 0.35 RIA / block. The last block will be at 27,142,858 in about the year 2071.
Coin Staking Maturity
It takes 100 blocks for the newly minted coins and stake to mature. Coin Staking can only occur once the coins are fully mature. The average reward emission per year is 183,960.
aRIA Currency specifications

Reward Maturity
100 blocks
Consensus Algorithm
SHA-256

First consensus
<1 second
Average Block Time
<60 seconds
Last Block Reward
27,142,858 (50.5 years)
RIA Proof Of Stake
aRIA Currency Official Cold Staking Delegation Addresses:
AQdxGL1pR2J3dXt4DjvdyaEH12nZ4te1HX
OR
AVC9xwHieyUbyqj4TD2tRsJ5RMj1qGM64G
*Delegate coins to these addresses only! Don't send coins to this address!
Click Here for a "How To" on Cold Staking with your Wallets
Learn more in the:
aRIA CURRENCY WHITEPAPER
The aRIA Currency Community will publish detailed white papers outlining the aRIA Currency network, technology, and economics as time permits.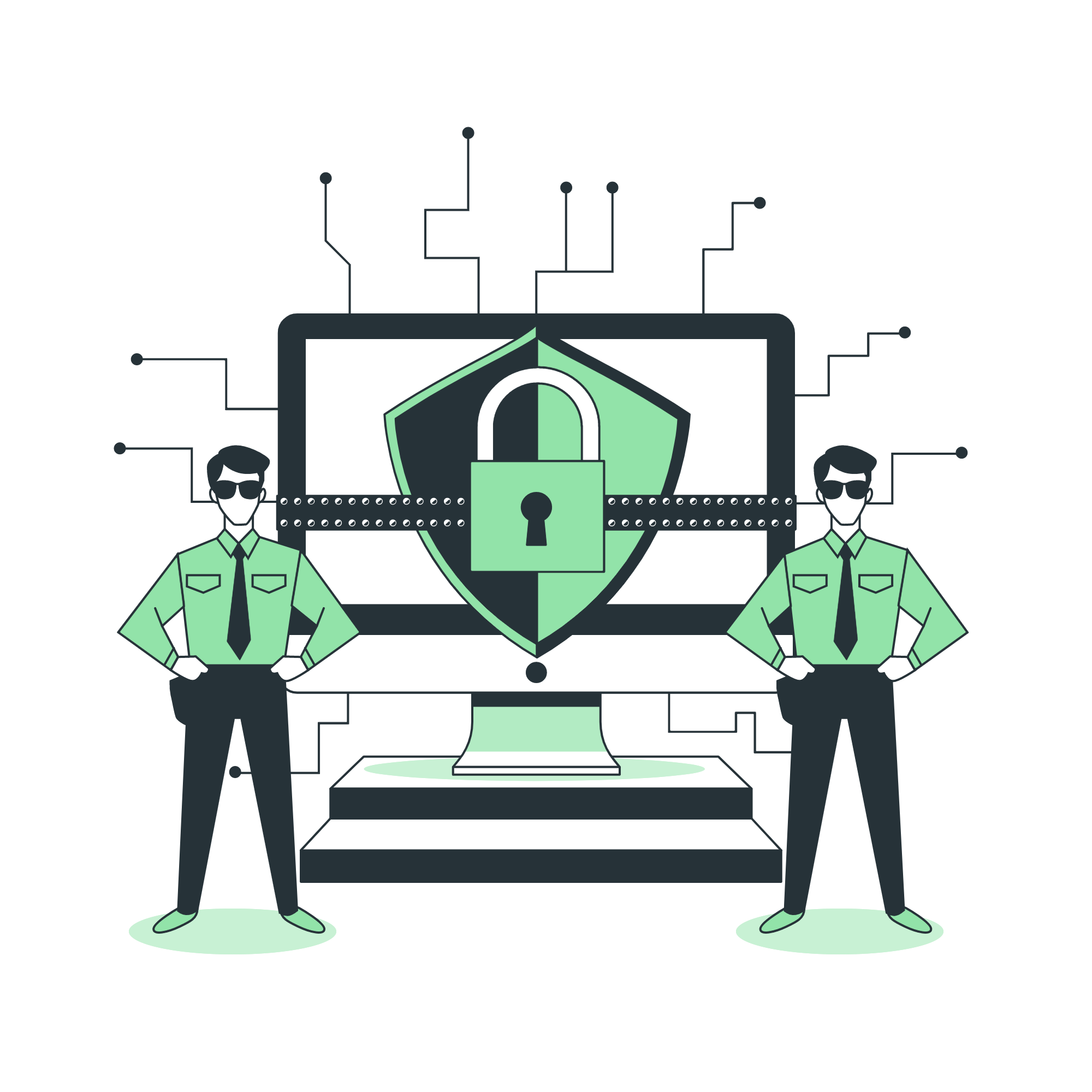 Frequently Asked Questions
What is aRIA Currency?
aRIA Currency is a consensus network that enables a new payment system with real digital money. It is a decentralized peer-to-peer payment network that is powered by its users with no central authority or middlemen. Trustless, no 3rd parties or central bank all while having the most secure network available.
How is aRIA different from Bitcoin?
For Bitcoin, coins are generated by a competitive and decentralized process called "mining". Bitcoin mining is a competitive task as new Bitcoins are created at a predictable and fixed rate and the process of mining new Bitcoins consumes a lot of electricity. Bitcoin mining is based on a consensus algorithm called Proof of Work. Bitcoin is the cryptocurrency that pioneered the use of PoW. Bitcoin mining relies on the proof of work algorithm, an electricity-consuming form of consensus that encourages the centralization of miner resources. aRIA is the next generation Bitcoin! Although the initial coin minting will be Proof of Work, further minting and validations will be based on Proof of Stake. Meaning, all holders of aRIA will be part of the network (when staking).
What is Staking?
Staking is the process of holding aRIA in a cryptocurrency wallet or 3rd party to support the operations of a blockchain network. Essentially, it consists of locking your coins to receive rewards. In most cases, the process relies on users participating in blockchain activities through a personal crypto wallet. And with aRIA, anyone can stake to receive rewards. * minimum amount of 50 aRIA will be required to stake at this time however.
Can I use aRIA for purchases?
Yes! At this time, however, aRIA can only be used through your wallet or exchanges. But at some point in the near future, you will have the ability to use aRIA at your favorite merchant to pay for things. * web and mobile apps coming.
Why aRIA with so many other forms of coins in the market?
With more than a decade having passed from the moment when Bitcoin was launched, the cryptocurrency market has significantly evolved and many investments have been made into the market. Currently, Bitcoin continues to be the market leader, yet many problems have appeared with users/investors becoming more knowledgeable of blockchain and cryptocurrency. The most encountered types of complaints coming towards blockchain technology is: 1. Increased level of transaction fees 2. Slow speed in the confirmation of transactions 3. Barriers to entry for new holders – high threshold 4. Negative impact on the environment brought through Bitcoin and Ethereum mining (hardware and electricity). aRIA changes all of this and has the ability to provide easy access to not only a stable investment, but to allow for people to transact globally in nano-seconds at incredibly low fees.
What are future plans for aRIA?
aRIA aspires to become a world-class financial instrument available in the cryptocurrency market. It will combine steady growth and consistent earnings while continuing to develop through innovation. We have the belief that a deep collaboration within the community will build a strong technical base for aRIA Currency, that will then be translated into value for all investors and users.  We have completed the Web Wallet and Cold Staking ability.  As of this writing, we are in process of development of Mobile Apps, RPC and a Wrapped Coin Token for defi swaps.  We are also investigating using the aRIA network for the basis of a new generation of smart contracts.  Please see our Roadmap attached.
Who owns aRIA?
Short answer – YOU DO!  You are your own bank with actual money.  
VERY IMPORTANT!  At Coin initial launch, Developers Wallet will have 375,000 coins with multiple staking nodes having 125,000 coins.  In the near future, team will start distributing node rewards and eventually ALL coins to random holders of aRIA on a regular basis until the staking nodes are empty.  Founders will eventually have ZERO coins.